This is a link to Hello World, an international project set up by Transcultural Exchange where artists throughout the world have submitted art works to share . We hope you enjoy this gesture of goodwill and solidarity from our colleagues around the globe.
* * * * * * * * * * * * * * * * * *
WILD PANSY PRESS NEW PUBLICATIONS :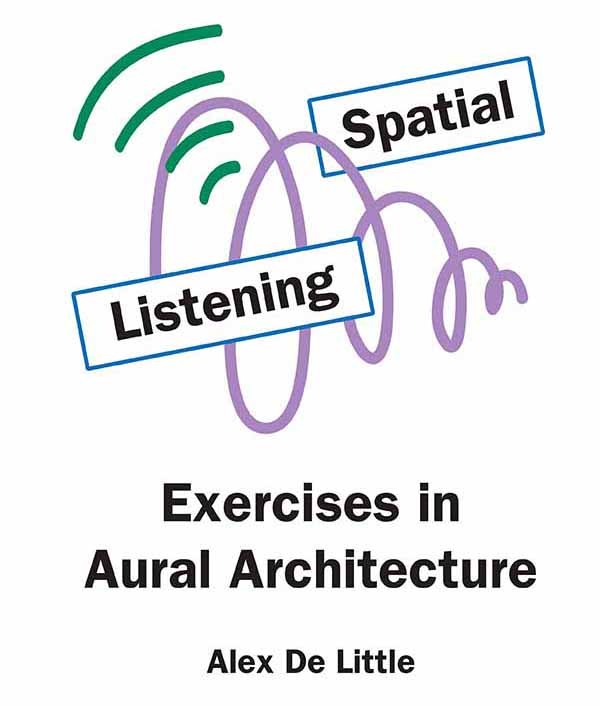 Spatial Listening is a collection of text scores that are concerned with sounding and listening with and through the acoustic properties of architectural spaces. These scores may be thought of as methodologies for sonically knowing and understanding the built environment. They may be practiced in multiple contexts: as workshops, as performances, or as sonic meditations on the built environment. The collection is presented here as a workbook that contains an introductory essay, as well as a series of preparatory exercises and activations.
Spatial Listening is published by the Wild Pansy Press on the occasion of Alternate Languages: Confronting Boundaries, Royal Academy of Arts, London, Saturday 16 March 2019
Find out more about and buy Spatial Listening
* * * * * * * * * * * * * * * * * *
Swallows and Armenians
by Karen Babayan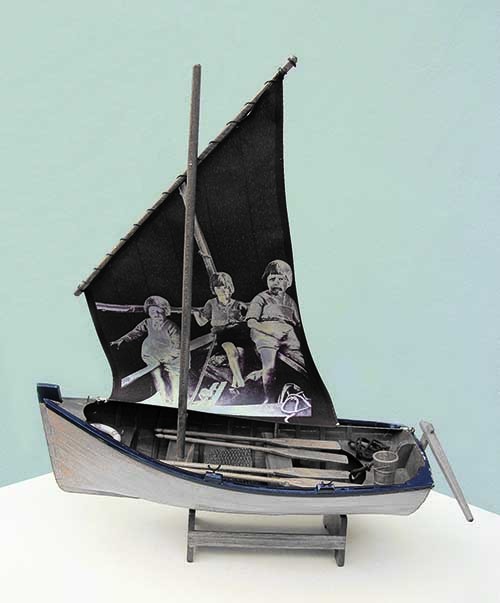 Find out more and buy a copy of Swallows and Armenians
Read the review of Swallows and Armenians in the Guardian Online
* * * * * * * * * * * * * * * * * *
Walpurgisnächte
by Barbara Ryan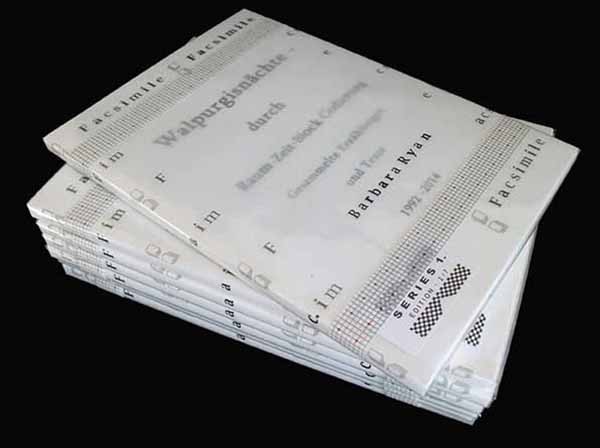 Find out more and buy a copy of Walpurgisnächte
* * * * * * * * * * * * * * * * * *